Relisted Sashiko pettern printed items.
The last time was Orimpas sashimi flower fukins, which arrived on September 9t
h. Thankfully, it gradually became thin from the popular pattern, because the stock zero products have increased considerably, it has been suddenly restocked.
However, manufacturers are also affected by measures to prevent corona infection, and demand is much higher than usual, and supply is not keeping up. Therefore, there are some patterns that cannot be replenished yet, but I purchased it from the one which can be purchased, and I uploaded it to the net shop today.
It is expected to be in stock in December at the early next time.
So is sashimi fukin, but in fact, Yokota Co., Ltd.'s Dharma sashimi card roll also became less and less if you noticed.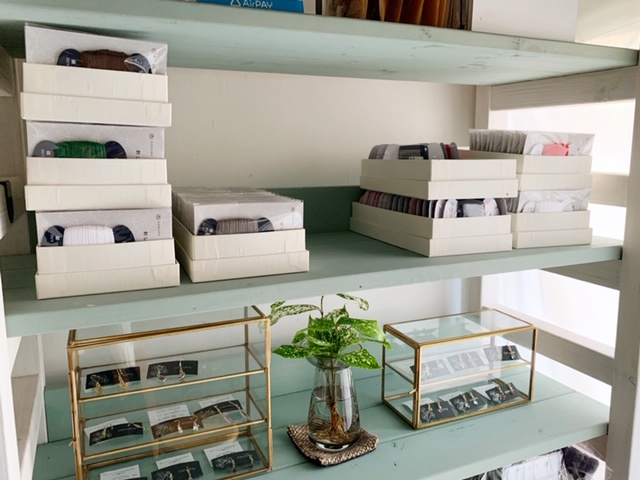 We will also consider restocking here!
It's going to get colder and
colder. Please enjoy ticking at home♪
---