Listed handcrafted jewelries created by canoha on https://canoha.theshop.jp/.

You can purchase canoha treated items both handcrafted accessories and Sashiko items on my e-commerce website, https://canoha.theshop.jp/.
However, the e-commerce website is quite not friendly for international shipping….
Please follow the below guide.
STEP 1
Access https://canoha.theshop.jp/.
STEP 2
Find exchange currency and language menu on the footer area.
STEP 3
Adding items on your cart.
You can see items's category on the left area.
Tap "Add cart".
STEP 4
Go to settlement process.
Normally, please tap "Buy as a guest".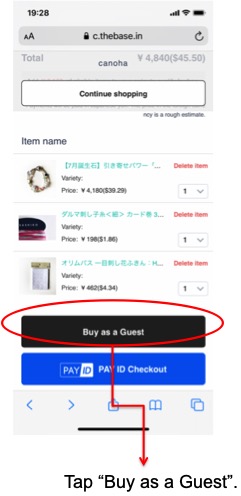 Fill out your information and select your country.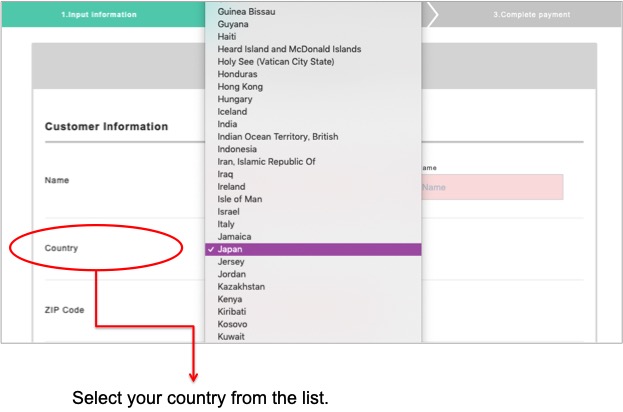 You can use a credit card and PayPal.
Please keep going until your payment has been done.