About ordered items shipping.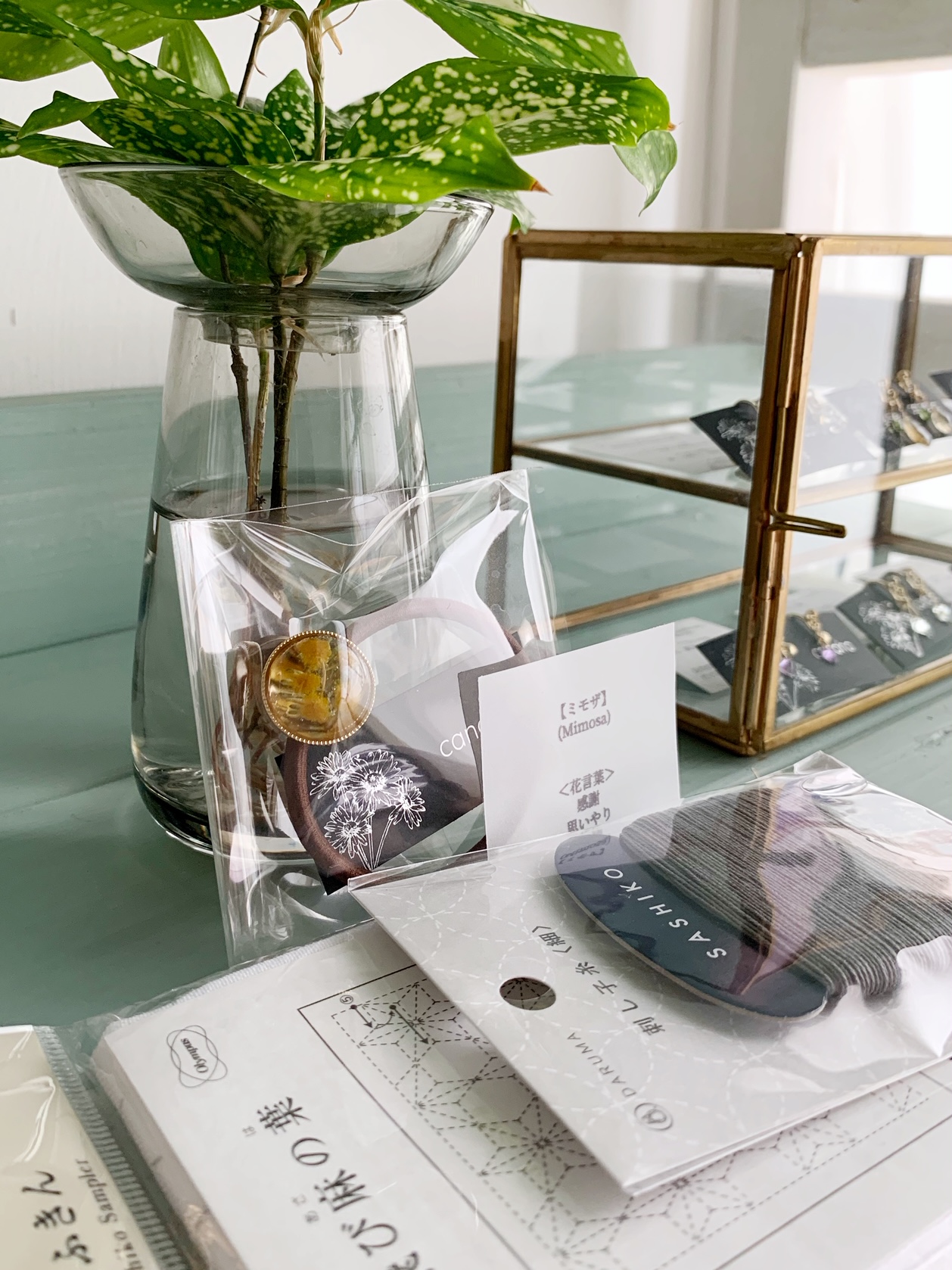 Thank you very much for always using the canoha net shop. It is closed on Thursdays a
nd Fridays, but we are engaged in basic shipping services. However
, on October 23 (Friday), shipping work is difficult, and we plan to respond to 10/24 (Saturday) of the next day. We apologize for the inconvenience.
In canoha, march flower "Mimosa" accessories are popular throughout the year.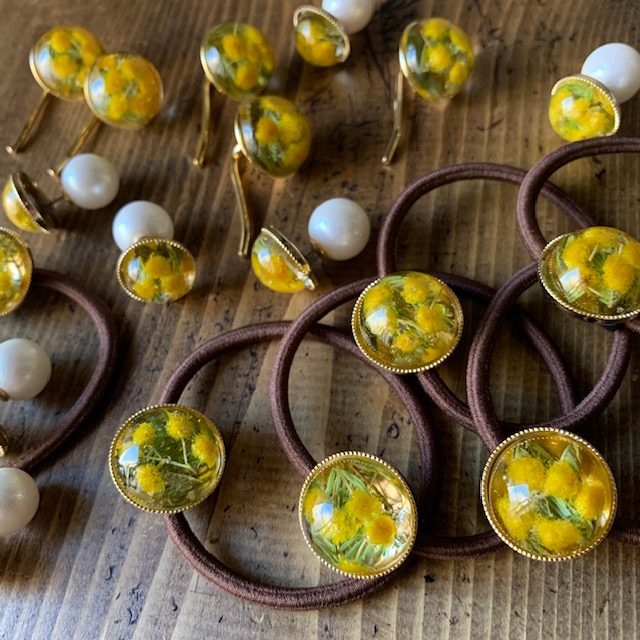 Thank you very much for asking for Mimosa hair rubber yesterday. There are ma
ny requests from men, and I am always happy to be chosen as a gift for the person who is important and an important scene.
Especially in the case of purchase from men, even if there is no selection of "free wrapping hope", please do not worry because we ship with wrapping.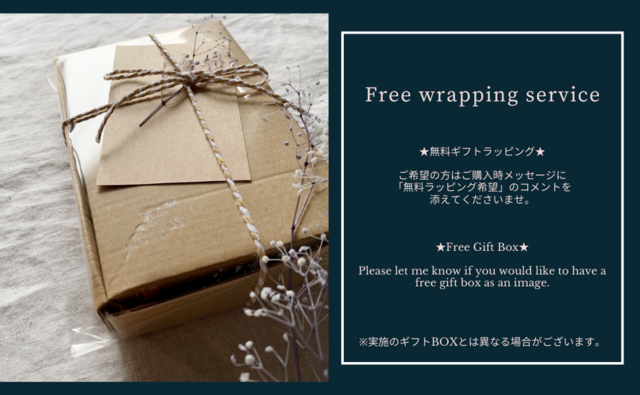 I announced it on Instagram and SNS the other day, but we are currently revising the price of canoha works sequentially.
It has been nine years since I started selling online. Three and a half years have passed since we opened
a store called canoha. Currently, the sales price of canoha accessories is set based on the handmade net shop market. However, this current situation is also exhibited in actual store operations and major e-commerce sites. In light of the fact that the quality of our products continues to improve year by year, we have decided to revise prices sequentially by analyzing conventional products from various angles in addition to the products we will produce in the future.
I'm sorry for the sudden announcement. F
urther details and determination will be re-written on the blog at a later date.
Since we started canoha, we have gradually updated mounts, shop cards, packaging, wrapping, etc. to make our customers happy. We will continue to make efforts to improve and enjoy it even more.
A lot of things I wa
nt to do. I'm going to go step by step and have
fun. Thank you very much for your continued canoha.
---