We will be closed on 8/12 (Wednesday).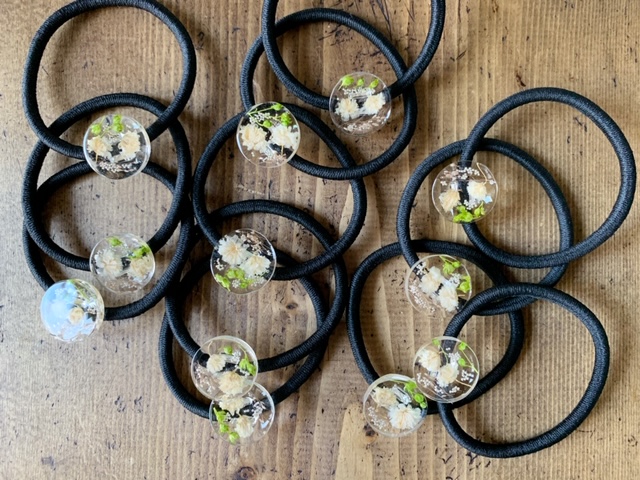 Thank you again today 😊
We apologize for the inconvenience on Wednesday, August 12, but we will take a rest.
If you notice, it's a hazy grass elastic.There are only 2 left.

Perfect for the current season ✨
Kasumi grass clear hair elastic Vol.2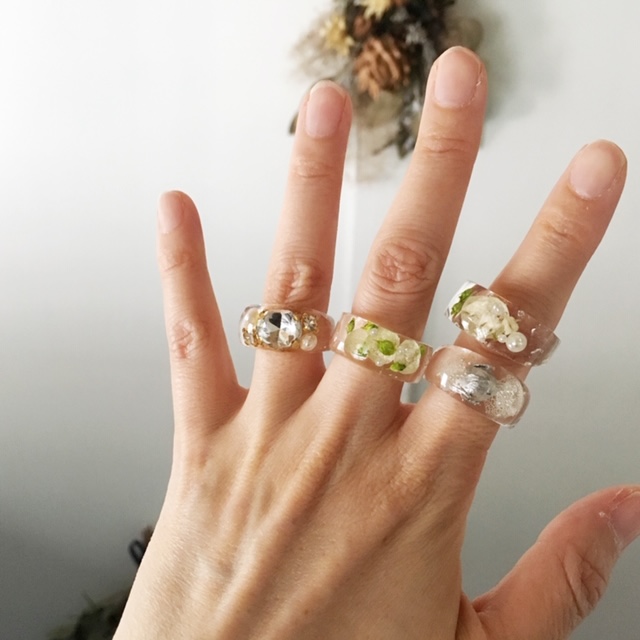 And the August birthstone "Peridot" accessory is also on sale.
<Gemstone> Bond of destiny, peace, security, happiness
Also called the "stone of the sun," it removes negative energy and brings positive energy.Please use it as a gift for loved ones.
The heat wave still continues.
Please love yourself.
---