We will be closed on Tuesday, June 30.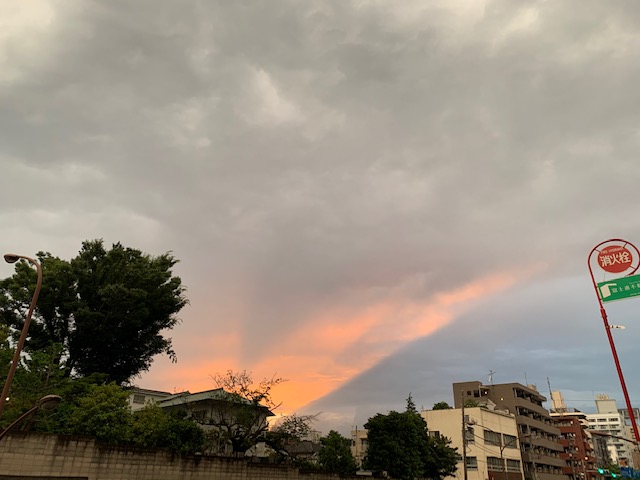 It is an announcement at the time of the business day.
We apologize for the inconvenience, but we will be closed on Tuesday, June 30th.
If you notice, half a year is about to pass in a few days.
There were a lot of things in the first half of this year.It was time for everyone to look at and think again about where they are and the world.
There are many things waiting for me in the second half.
First of all, I was elected governor of Tokyo (laughs).
Basically, we always go to the polls, but we have never seriously examined or compared the candidate's claims as seriously as this time.Now, even if you don't go to the election, you can check it out by yourself in the video.
Yesterday, if only the main candidates participated, I was able to watch a web discussion (Live was impossible, but the archive remained, so I appreciate it.)
As I get older, I can see that my words and actions and gestures don't match (laughs).More than ten years ago, it was broadcast on TV or Sunday morning, but recently I thought that I would not see policies or political discussions.
Before the Tokyo gubernatorial election, I want to see the discussion between candidates in a few hours by means of terrestrial!I think it's these days w.Without it, until you examine and compare on your own.I'd like to think about it until I'm satisfied with the last minute of the election day.
Thank you very much tomorrow.
---